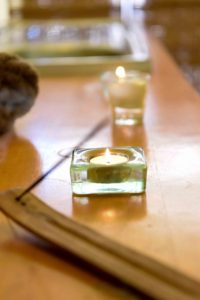 Indoceane Spa
A complete initiation to the mystery of Vital Relaxation. Starting with the Mediterranean sweet and savoury body scrub followed by the Egyptian milk bath. Unblock chronic stress by a luxurious massage with traditional aromatherapy oils finishing with a sublime body wrap.
120 mins – €70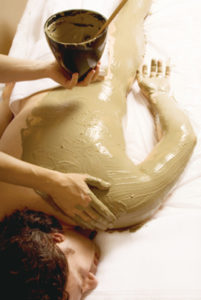 Marine Algae Wrap
Feel cocooned with the natural combination of sea salts and marine mud. It eliminates dead skin cells, refines skin texture and invigorates the entire body by activating micro-circulation.
60 mins – €40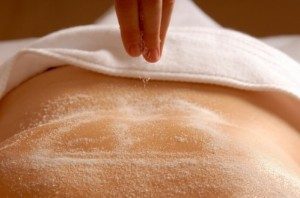 Sea Salt Glow
Stimulate and excite your skin with this vitalizing treatment. This natural therapeutic dead sea salt exfoliant combined with essential oil gives a glowing silky soft skin result.
60mins – €40