Feel the warm glowing energy of the smooth volcanic ballast stones glide slowly and gently deep into the muscle fibres melting away chronic stress tension.
90mins – €55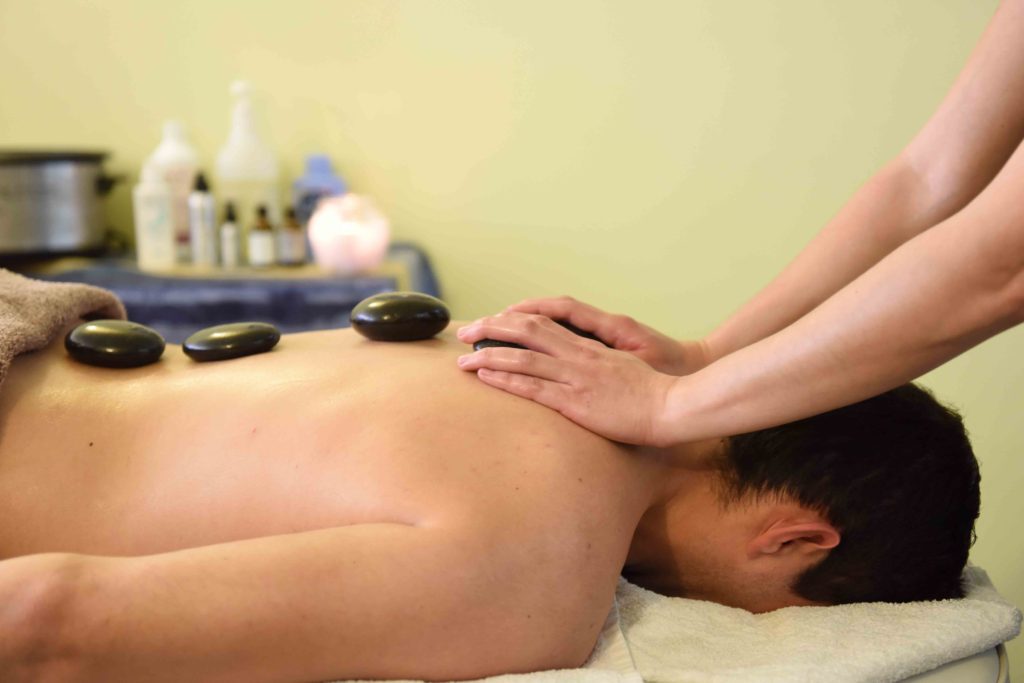 De-stress and energize body and mind in a calm atmosphere with essential oils to create balance and harmony throughout the body.
60mins – €45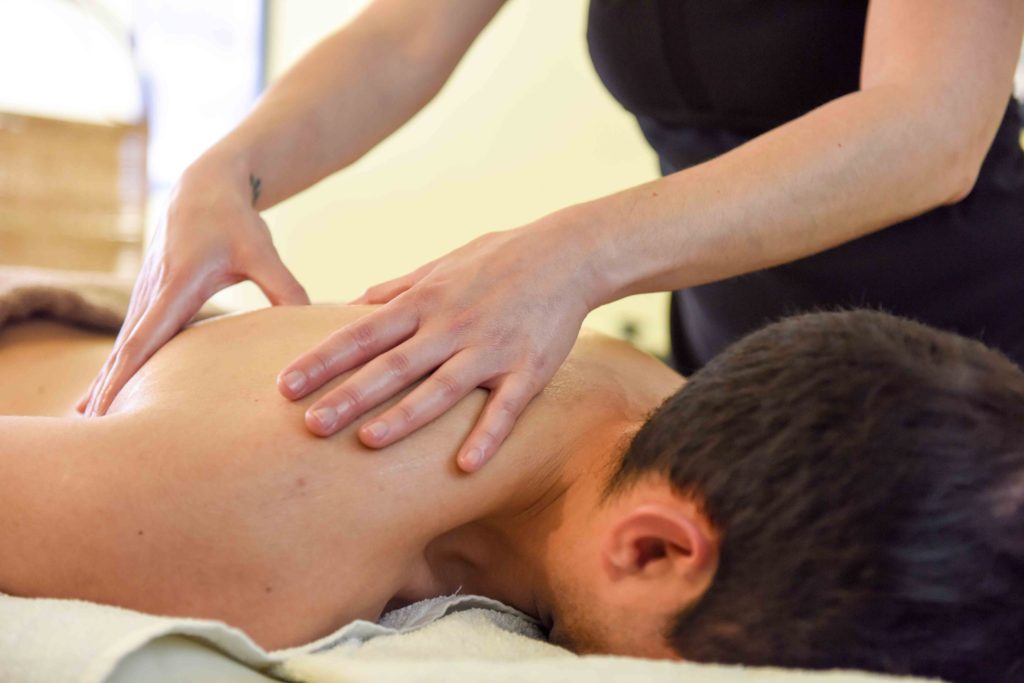 The art of Head Massage strives to restore balance and inner harmony of the mind, body and spirit. The technique addresses the back, neck, scalp and face using a variety of massage pressures and techniques and is one of the most relaxing types of massages you will ever experience.

30min – €30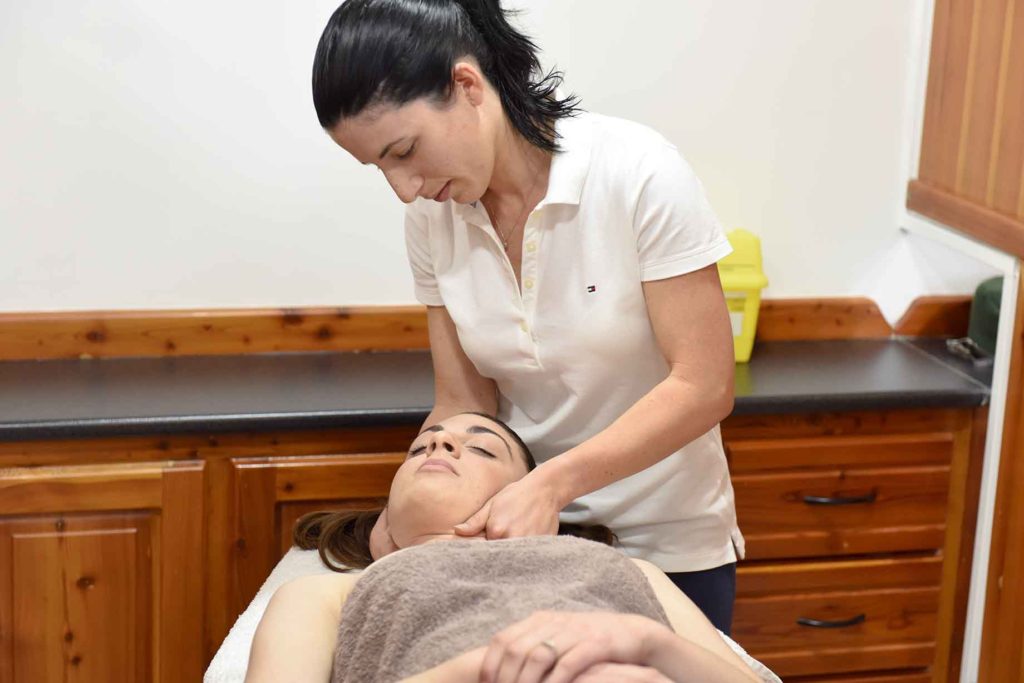 A type of massage therapy that target knots and release chronic muscle tension. It is especially helpful for commonly stiff areas such as neck, low back tightness, and sore shoulders.
Full body – 60mins – €45
Back – 30mins – €30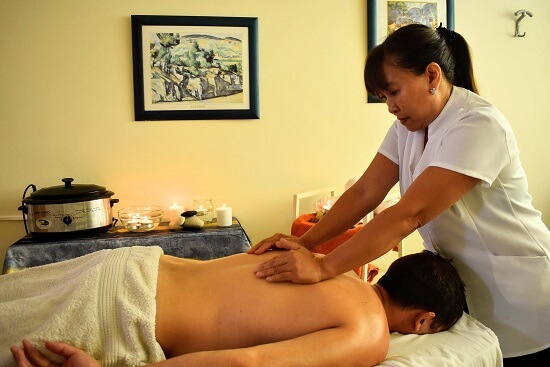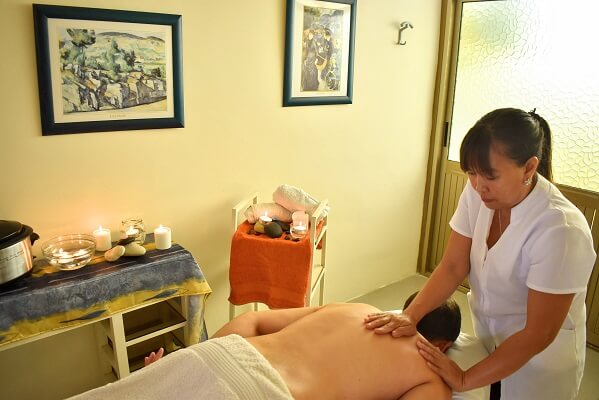 The perfect antidote to a hectic life. Designed to rejuvenate and rebalance: lie back and relax while your body is relieved of built up stress and tension.
Full body – 60mins – €35
Back – 30mins – €25