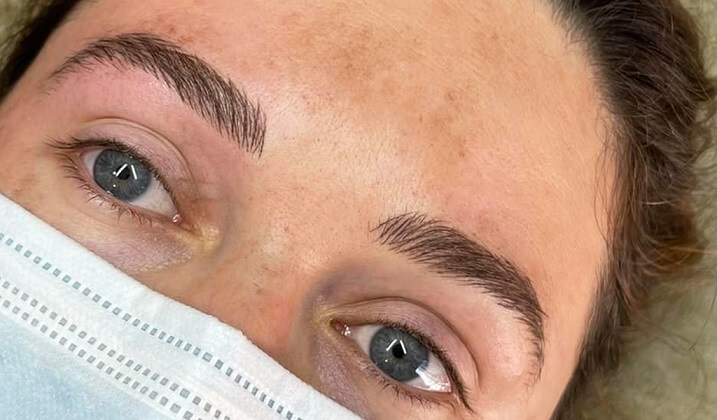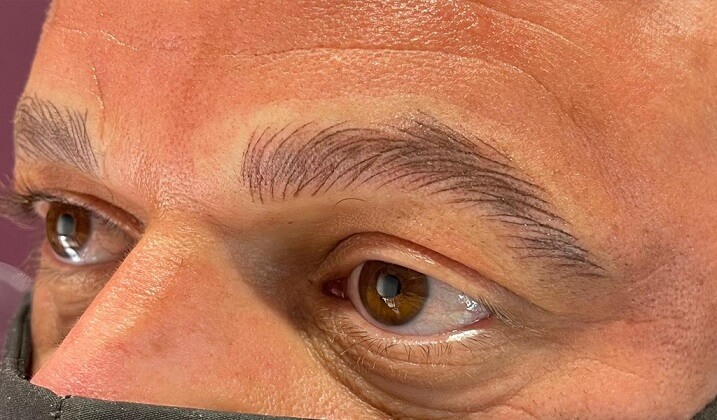 Eyebrows
There are two main methods used for semi-permanent make up: micro-blading and micro pigmentation. 
Eyebrows are designed and shaped according to your face and bone structure. There are different techniques used for eyebrows, hair strokes.
Book an appointment and we will guide you which technique is best for you.
starting from €250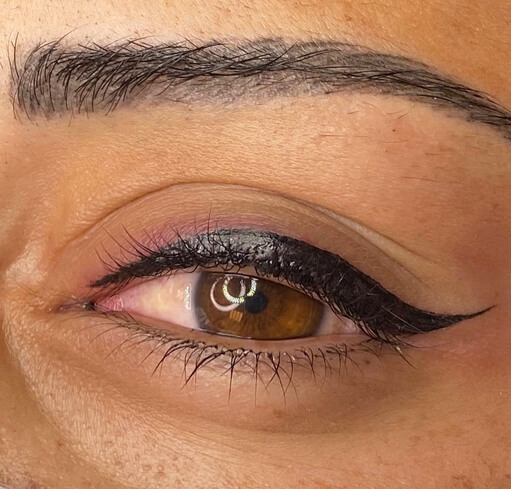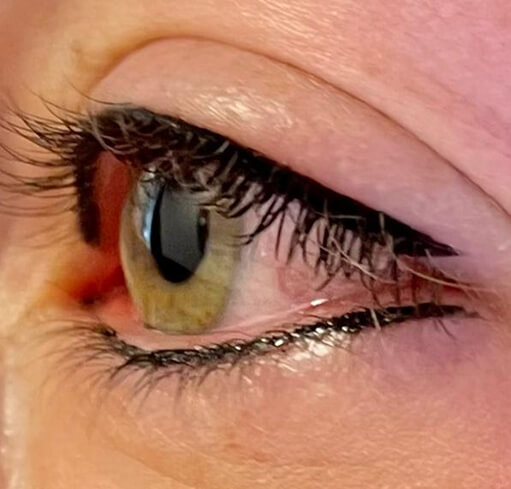 Eyeliner
We offer many types of eyeliner Semi Permanent Make Up. This gives a fuller look to the eyelashes.
Base eyeliner is a thin line on the upper lid. We can give a fuller look to the eyelashes, a simple basic eyeliner or a full Latina flick eyeliner.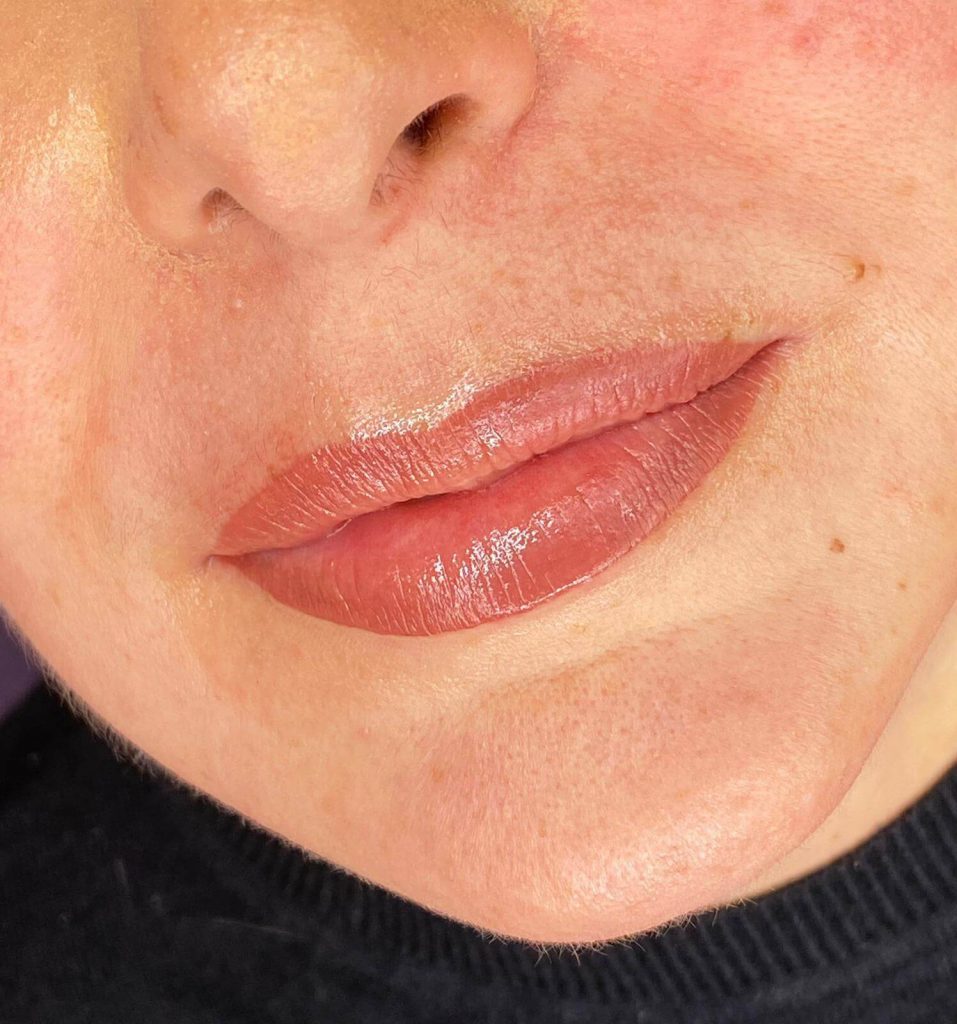 Lip liner
Lip Semi Permanent Make Up can be used to give a more defined outline to the lip, a fuller look or a tinted colour to the whole lip.
We recommend lip line and blush, which leaves a beautiful finish and colour tint to the lip.