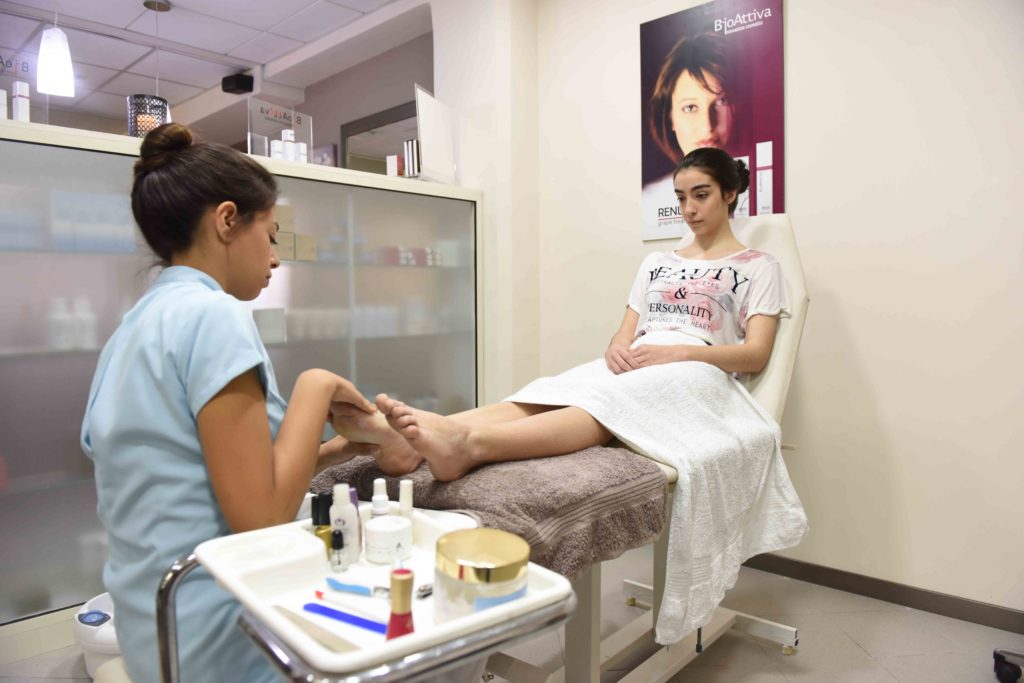 Spa Pedicure treatment – €30
Relieve your tired feet from dry and hard skin.
Soften in a massaging foot spa, exfoliate with salts,
shape nails and repair cuticle. A massage and a foot
mask completes your relaxation.
Basic Pedicure – €20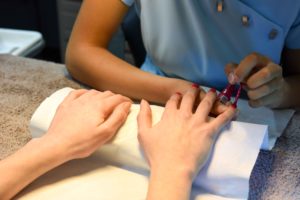 Spa Manicure treatment – €25
Spoil your dry hands lacking elasticity, stressed
and dark spots. Soften in messaging hand spa,
exfoliate and deep cleanse with glycol, repair
nail and cuticle. Treatment finishes with a
relaxing massage and a hand mask.
Basic Manicure – €15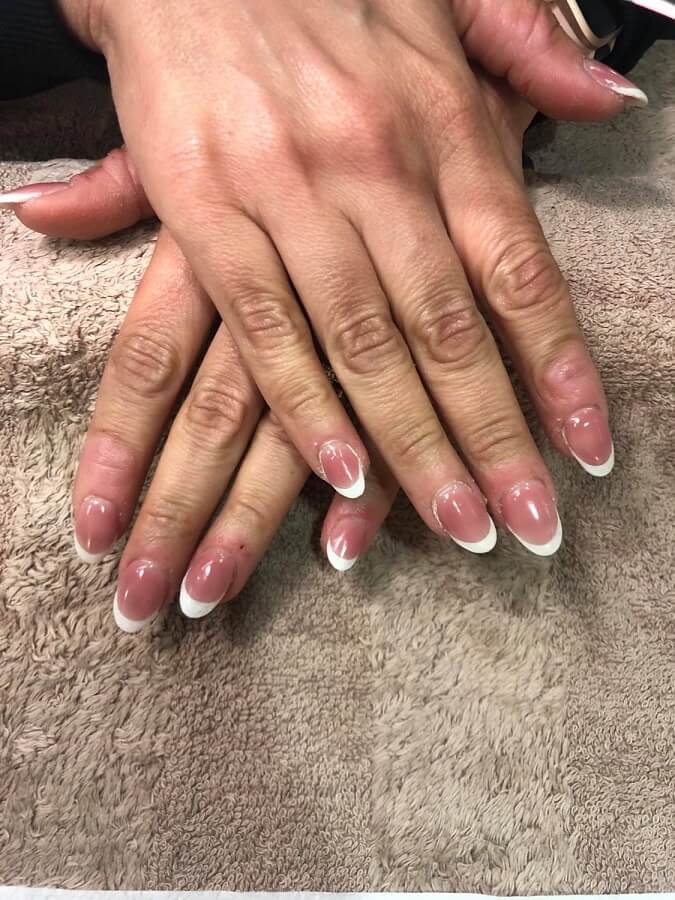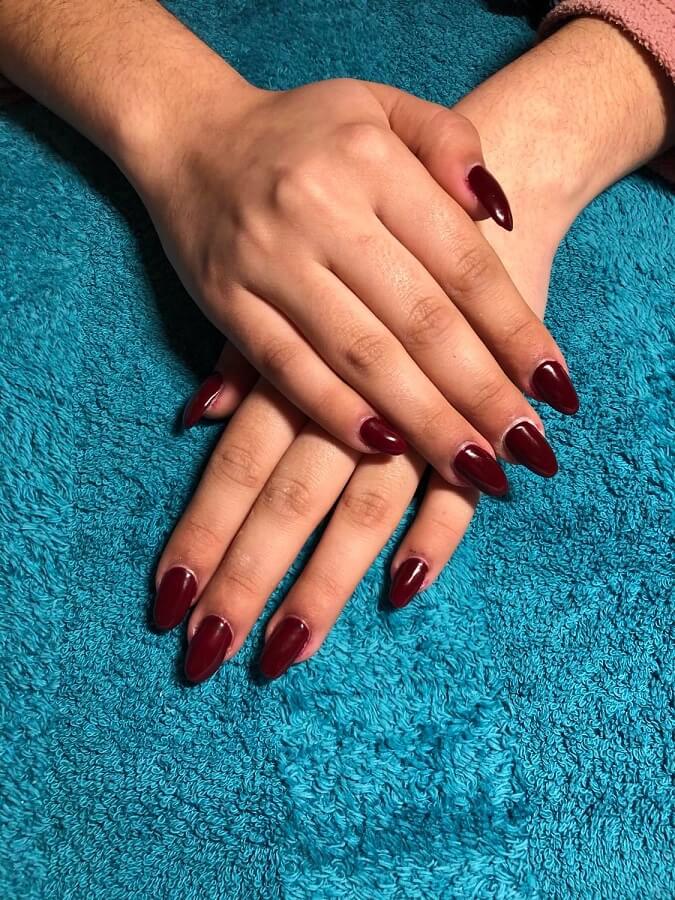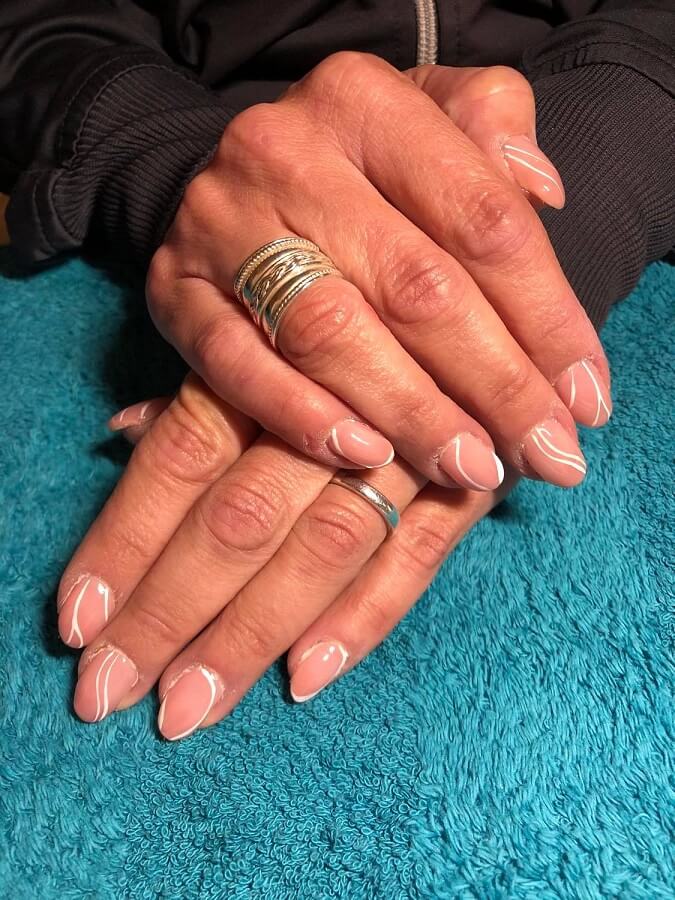 Nail Treatments
Gel Nails Full set/Infills
Gel polish Manicure
Gel polish Pedicure
starting from €30
All treatments include nail colouring