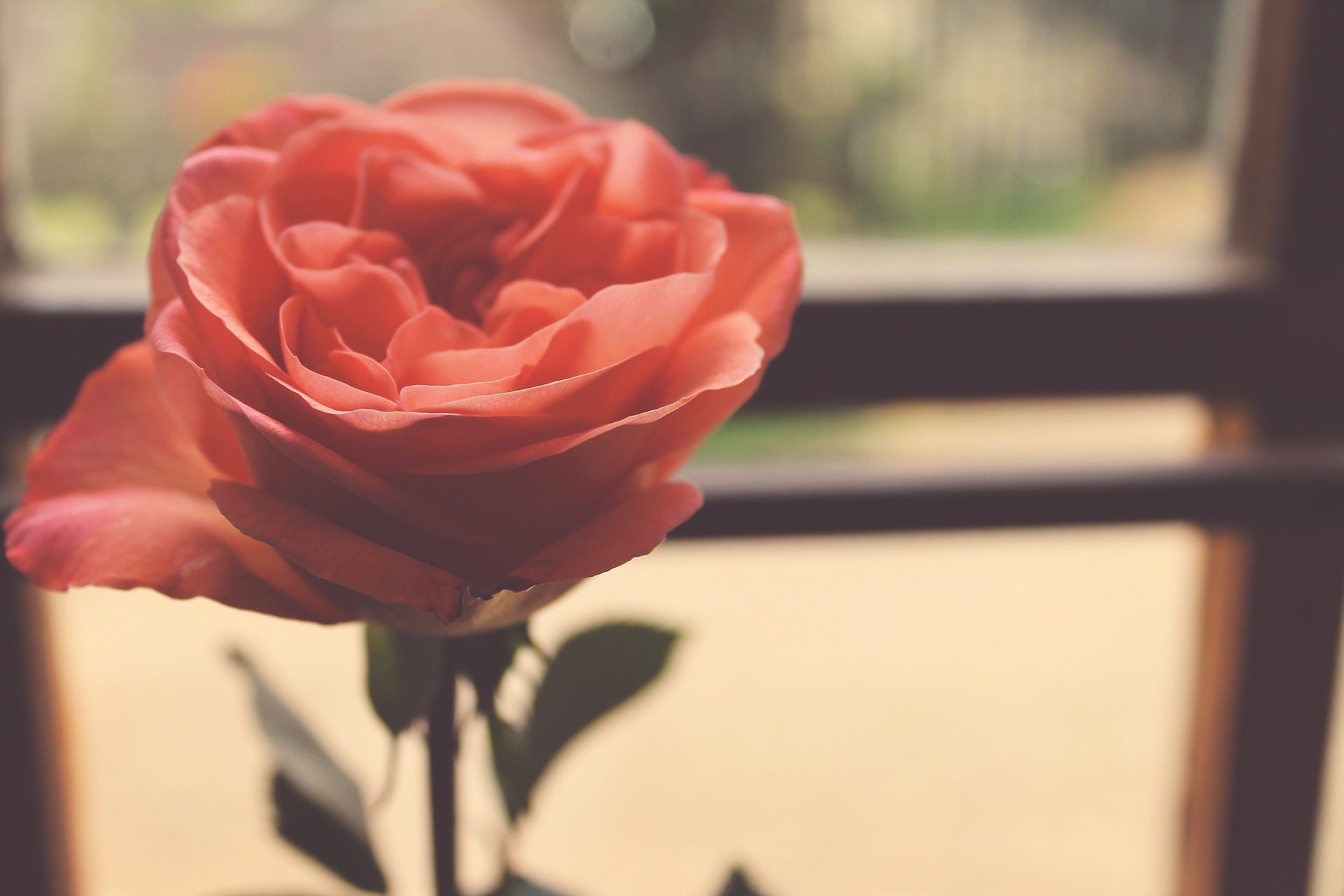 VALENTINE'S DAY OFFERS! A treat for you and your loved one with a treatment of your choice
Book your appointment and get 50% OFF on your second appointment until Valentine's Day 14/02/10
Join our experienced team for a restorative transformation. Whether it is a healthier body shape, relaxation treatments, hair removal or beauty treatments, our team is always ready to help. Contact us now for more information to Look Better and Feel Better starting today.
Book your appointment or get your Gift Voucher hassle free!
We accept online orders, Paypal and Revolut payments.
Send us a private message or call us on 21553898 or email us on gozospa@gmail.com