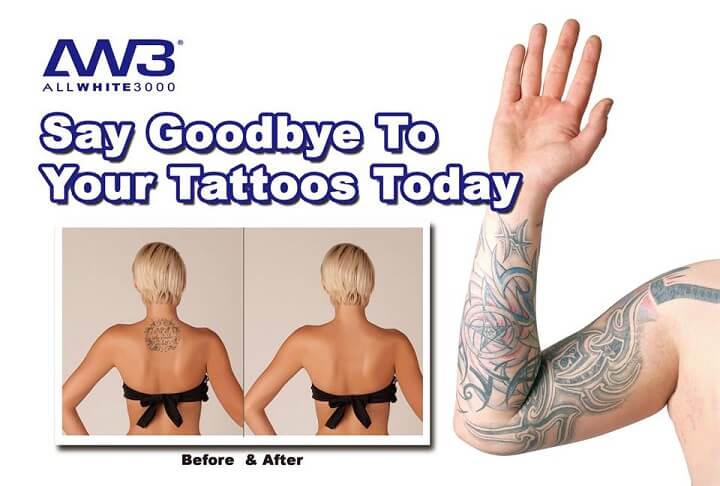 REMOVES
Tattoos
Freckles and pigmentation
Permanent make up
Spider vein & birthmarks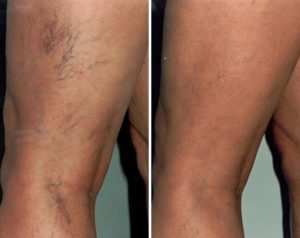 FACTS
The ND Yag Laser tattoo removal system is clinically proven to be safe and effective for tattoos, pigmentation, birthmarks & spider veins.
HOW DOES IT WORK
Laser emitted by the system has a strong penetration ability which allows the correct light source to reach deep into the dermis layer. The pigment particles absorb the light energy and explode rapidly, bursting into tiny pieces, thus diminishing the colour density to get rid of it. The system can effectively remove mutated
pigmentation and vascular tissue based on the undamaged ambient tissue. This process is called "Selective Heat Absorption". The AW3® tattoo removal system is one of the most effective system available in the world. With minimal pain and instantaneous blasting technology. On average, 4-7 treatments is required to remove tattoos or pigmentation, leaving you with great looking skin.
Special launch prices! Starting from ONLY €50 per 15 mins